About Prineville
Prineville is the oldest community in Central Oregon and one of the state's first incorporated cities. Prineville's origins are tied to the land in agriculture, forest products, the railroad, and manufacturing. Prineville may be Central Oregon's oldest community, but it's experiencing a modern-day resurgence with more dining and lodging options, new buildings and gathering places, and is quickly becoming the hub for some of today's biggest tech companies with Facebook and Apple recently moving in. Prineville keeps its small-town aesthetic with cozy ranch and cottage homes. Downtown Prineville is home to a variety of shops carrying everything from sporting goods, to home decor, and cowboy boots to custom made chaps. The city has a well-developed and growing commercial district, with many shopping centers such as Ochoco Plaza.
Nestled at the foot of the Ochocos, Prineville offers several recreational options, including the Meadow Links Golf Course, and the Ochoco Wayside State Park for mountain biking, hiking, and sight-seeing. Lovers of American and regional history can't miss the Bowman Museum, located in the former Cook County Bank building and featuring exhibits on pioneer history, artifacts, and the county's origins. The area also serves as the starting point for fishing trips along the Crooked River or the Prineville and Ochoco Reservoirs.
Want Some More Info? Let Us Help.
Want to know if this community is right for you? We can provide the local resources you need to make an informed decision. Fill out the form and let us know about your needs and plans, and we'll be in touch with more information.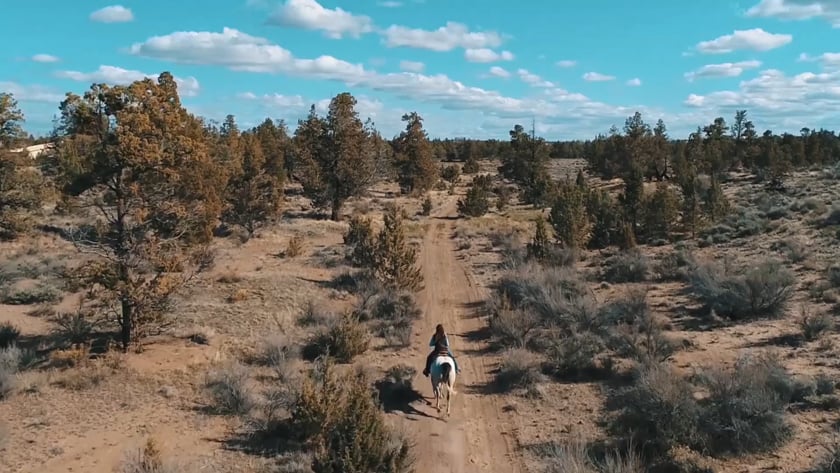 Area Highlights
A quick view of the most influential metrics in Prineville Oregon
The Best in Prineville Oregon
Browse through our favorite schools, businesses and recreation areas that Prineville has to offer.
In the Spotlight
As a local independent real estate brokerage, we're proud of our team and our accomplishments.