About Bend
In the heart of Central Oregon's Deschutes County lies the beloved city of Bend. Bend is the mountain town that has it all. A former mill town turned adventure playground, Bend is often featured on a 'best places to live' list for its famed world-class recreation, diverse landscape, and award-winning dining and boutique shopping. The county seat of government, Bend straddles the Deschutes River and has a population of roughly 100,000.
Gone are the days of the small industrial mill town as the city continues to evolve. As the city grows, area infrastructure is adjusting, new businesses are popping up, the tech scene is strengthening, and educational opportunities are increasing with OSU Cascades and COCC (Central Oregon Community College). Bend is a mecca for those with a thrill-seeking passion and an entrepreneurial spirit. Offering year-round recreational opportunities, scenery that's unparalleled, access to over two dozen golf courses around Central Oregon, delicious local craft beverages, an ever-expanding selection of food cart options, and a distinct sense of community, one trip to Bend and you'll see why we're proud to call it home.
Want Some More Info? Let Us Help.
Want to know if this community is right for you? We can provide the local resources you need to make an informed decision. Fill out the form and let us know about your needs and plans, and we'll be in touch with more information.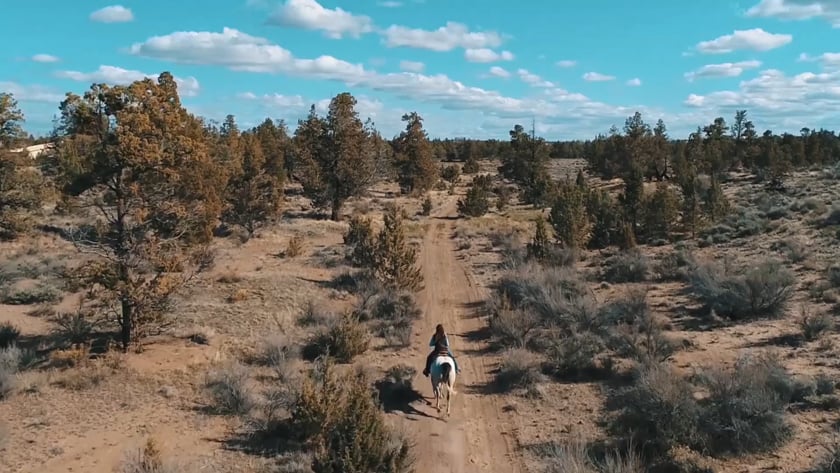 Area Highlights
A quick view of the most influential metrics in Bend Oregon
The Best in Bend Oregon
Browse through our favorite schools, businesses and recreation areas that Bend has to offer.
In the Spotlight
As a local independent real estate brokerage, we're proud of our team and our accomplishments.
Nearby Communities
Explore these nearby Bend communities and neighborhoods that might be the perfect match for your lifestyle.